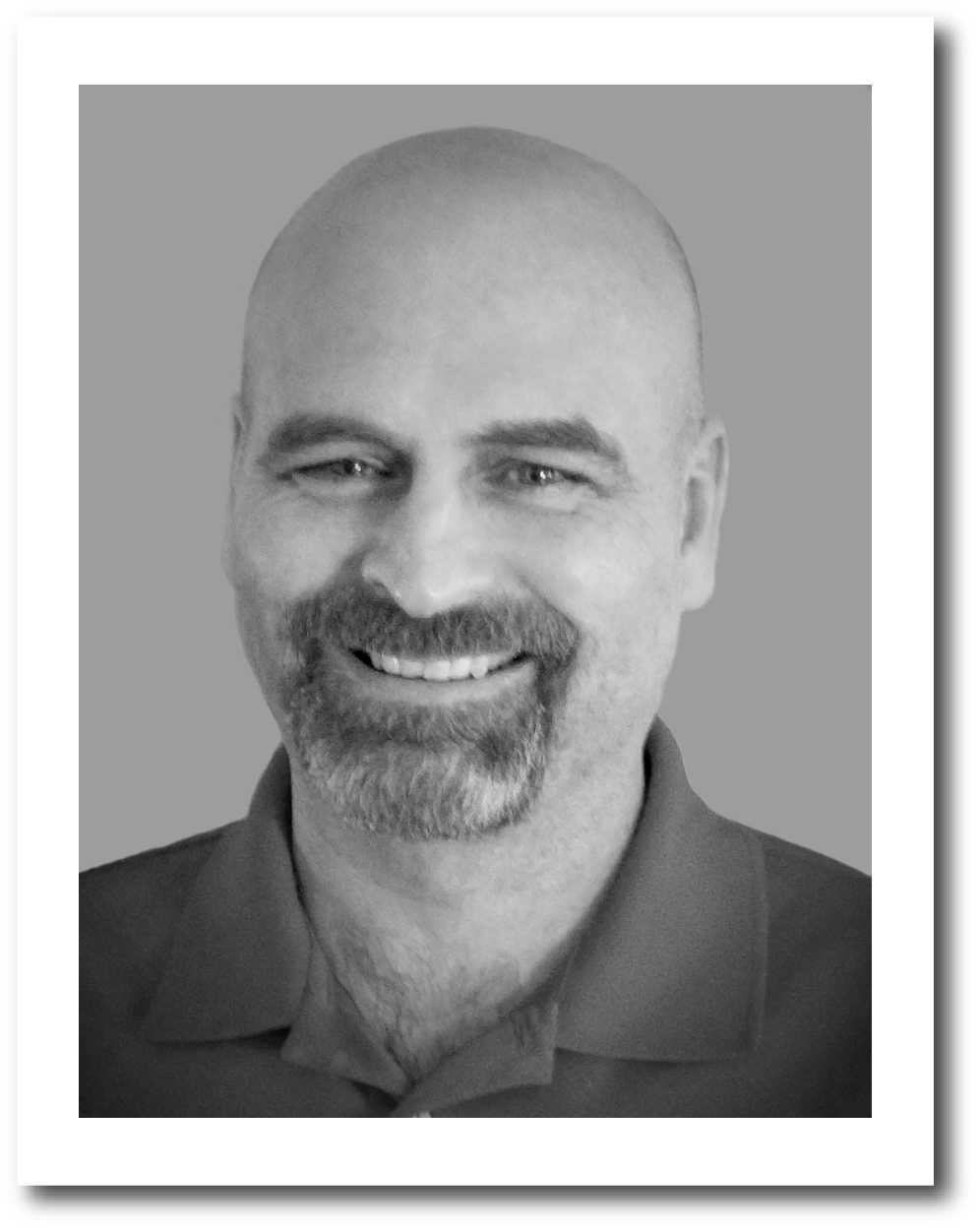 Dean Jarema is a Freelance Illustrator and Graphic Designer. His focus and enjoyment is coming up with creative solutions to solve graphical problems. With over fifteen years of experience in his field, he uses multiple media bases to achieve creative designs. 
Dean's experience includes working as a Technical Illustrator for Standard Aero Ltd. on various Department of National Defence contracts. He also holds an honor certification in Website Development.

Dean currently reside in rural Manitoba, Canada with his wife. They both enjoy cross-country skiing, camping, fishing and hiking within the Riding Mountain National Park area.
Feel free to contact Dean anytime as he is always looking for new opportunities.